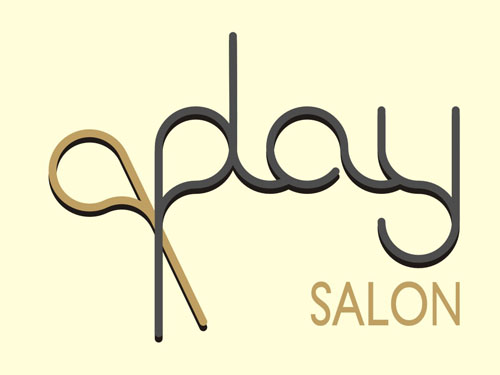 Brand: Play Salon
Owned by: Neeru Radhakrishnan of 'Neerus'
Logo Designer: Neil Dantas and Amith Rathod
Design brief: "A basic form of scissors is interlocked with the name 'Play Salon.' The font is custom designed and it depicts hair curls."
Logo release: 2009
---
Play Salon Logo: A 'cut' above the rest!
In early 2010, when I first saw Play Salon logo in Mantri Mall — Bangalore, I thought that it is an international brand. The logo is clean, the colors are easy on the eyes and I liked the playfulness of incorporating a pair of scissors in 'Play.'
I must say that the designers are very successful in capturing the essence of the brand in the logo. If a person sees the logo 'Play,' she will immediately connect it to a Salon. The custom designed font is inspired by stylish curls of hair. Impressive work.
The 'same'kindest cuts of all
'Scissors' cigarette brand by ITC Ltd had a pair of scissors on the product. But I'm trying to stick to salon logos that feature a pair of scissors. Following are my finds.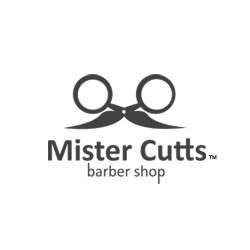 This logo is very interesting as it shows a pair of scissors as a face wearing spectacles with a pointed mustache. Design by Tabitha Ayers.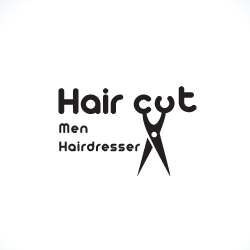 This 'Hair Cut' logo is designed by Hossein Yektapour. The alphabets 'C' and 'U' form the eyes of the scissors.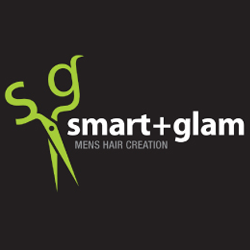 Design by Sophia Georgopoulou. Again a tweak to the eyes of the scissors.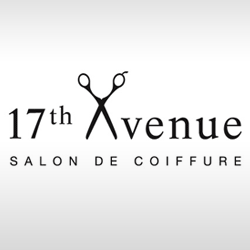 Open scissors as the alphabet 'A' of 'Avenue.' Design by Alberto Russo.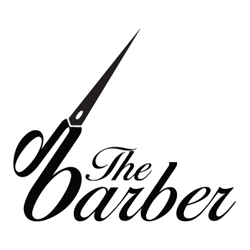 Design by Louai Alasfahani. Here, the alphabet 'b' is picturised as one of the eyes.
Acknowledgments
I would like to thank Amith Rathod who phoned me to talk about Play Salon logo. I was trying to get the details of this logo for more than a year. Thank you buddy!
Relevant link: