BRAND
State Library of Western Australia (SLWA)
OWNED BY
Government of Western Australia
LOGO DESIGNER
Block Branding
OFFICIAL DESIGN BRIEF
"Every visitor to the State Library of Western Australia shares a common trait: a sense of curiosity. Our new brand identity is inspired by the individual journeys of discovery people took in the Library. The journey line represents how one story, one question, one thought, one spark, can set in motion a lifelong love of learning, inspiration and discovery. After all, amazing things happen when we follow what makes us wonder."
"Where will the State Library take you?"
LOGO RELEASE
03 October 2023
PREVIOUS LOGO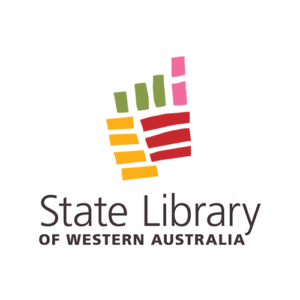 Where are the books?
The earlier logo featured a stack of books that looked like a map of Western Australia. The new logo is very abstract — but it can be argued that it shows the spines of books or the planar view of book shelves and aisles between them. It can also be argued that our modern day libraries are mere internet cafes and provider of free eBooks online. So, a 'physical book' imagery might be irrelevant on the logo of SLWA!
Where is the Western Australia connection?
Many entities of Western Australia use the WA map on their logo, to show their roots.
Western Australia Map Logos
Here are some of the logos arranged from the most abstract to the least abstract.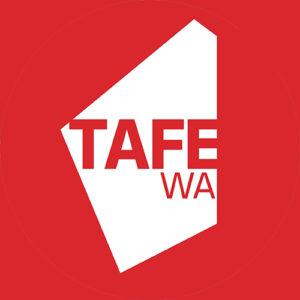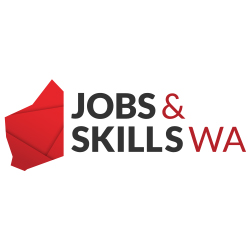 The new logo spells out "Western Australia" on the left-aligned-two-tier-logo version and says "WA" on the center-aligned-three-tier-logo version. That should be enough to show the WA connection.
A Journey of Discovery
The new logo shows a journey inspired by the library. It is a trail across a space. The library inspires ideas that lead people out of the building, and makes them more knowledgeable in the process.
Classic Soulful logo Vs. Modern Minimalist Logo
It has been written by many people, many times that the new brand identities are becoming uniform — because most of the rebranded logos employ monochrome colors, sans-serif typefaces, all caps logotype and straight-lined polygons.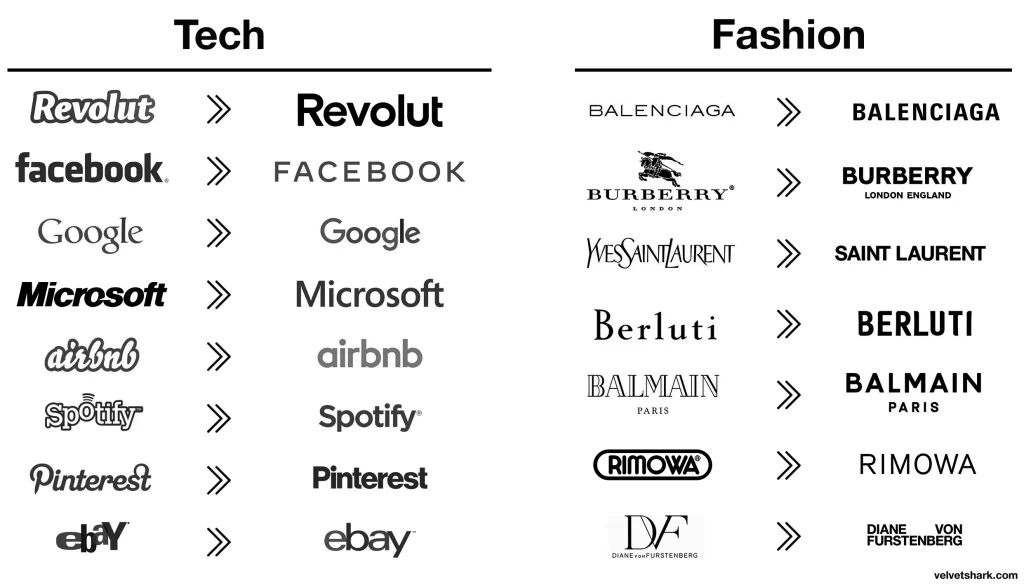 I'm not a big fan of this SLWA logo rebranding yet; but apparently Block Branding, who did the redesign, has followed the latest branding trend and very good reasons for the new SLWA identity!
Some WA Typographic Logos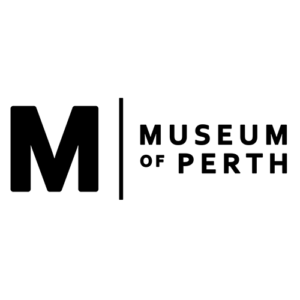 Relevant Links