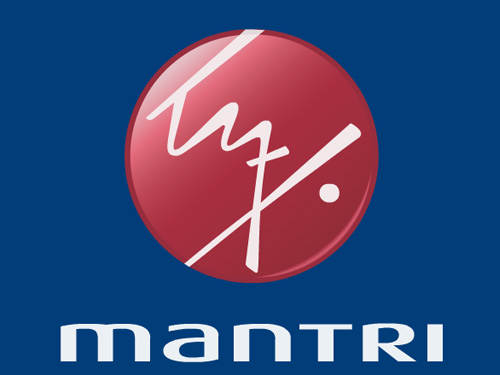 Brand: Mantri Developers
Owned by: Mantri Developers
Design: Unknown!
Design brief: 'The new logo is inspired by the signature of Mr. Sushil Mantri MD & CEO Mantri Developers. Elegantly crafted with fluid lines, the new logo is a seal of the trust that the customers and associates have in the brand.
The strong color of the logo connotes the spirit of enterprise, excellence and energy. The new logo symbolizes our aspirations, current success and future growth to embark on new journeys, so to take our presence to new geographical reach.'
Logo release: September 2010
Previous Logo: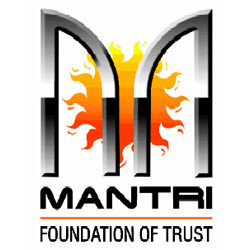 ---
Anees KA, my brother, saw this billboard in Bengaluru International Airport just a few days ago and that's how we came to know about this logo re-design. We are waiting for the reply from Mantri regarding the name of the logo designer.
Relevant link: