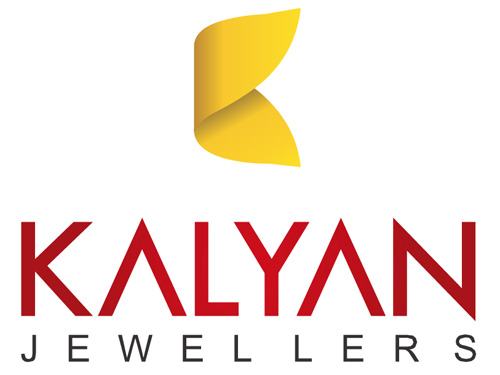 Brand: Kalyan Jewellers and My Kalyan
Owned by: Kalyan Jewellers
Design: Adapted from the design of Kevin Burr of Ocular Ink
Click here to download a high resolution logo
Design brief: Unknown!
Logo release: July 2010
Previous Logo:
---
Flutterfly Effect
The following is the 'Flutterfly' logo designed in 2008 by Kevin Burr of Ocular Ink. The new Kalyan logo is astonishingly similar to this. On contacting, Kevin replied via e-mail: "the Kalyan logo was stolen from my portfolio."
"Trust: That's what matters above all"
TVCs and print ads of Kalyan Jewellers are famous and these are handled by Nethra PUSH Advertising, Palakkad (Kerala). Nethra PUSH and Kalyan informed us that the design is by an American designer and they have purchased the rights. But Nethra PUSH didn't give us the name or details of the logo designer. I hope that they are telling the truth.
Kalyan Silks Re-branding
Kalyan Silks re-branded their logo in February 2011 and they retained the elephant in the logo. Read Kalyan Silks story here.
Relevant links: