BRAND
Dabur
OWNED BY
Dabur India Limited.
LOGO DESIGN
DY Works (Earlier, DMA Branding)
OFFICIAL DESIGN BRIEF
'The banyan tree, a symbol of nature, is indelibly regarded as a provider of shelter, food and protection. The tree trunk mirrors the form for three people with their arms raised conveying exultation in achievement. The broad trunk represents stability and its multiple branches represent growth.'
LOGO RELEASE
August, 2004
PREVIOUS LOGO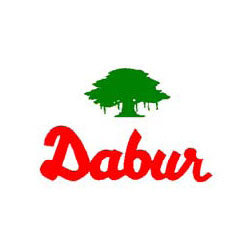 ---
My Opinion
The new Dabur logo is clean and minimalistic compared with the old silhouette logo. Very Contemporary.
Trees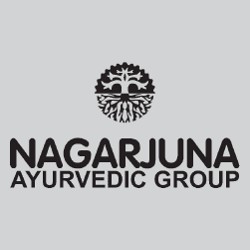 Relevant Links
Dabur Over the Years: The Dabur Story