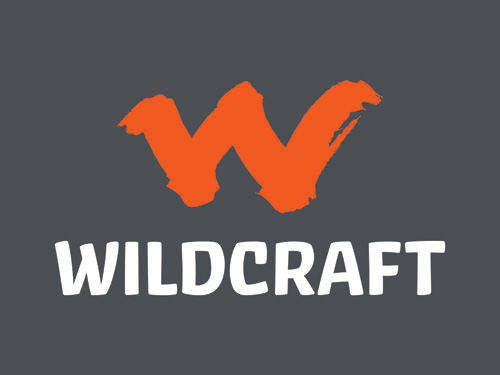 Brand: Wildcraft
Owned by: Wildcraft
Logo Designer: Rajesh Dahiya and team at CoDesign
Click here to download a high resolution logo
Design brief:
"Wildcraft's logo, the Wildmark, is an integral part of the company's revitalized identity. The Wildmark seeks to deliver the connotations of performance, liberation and freedom.
Whether it's a hill or a mountain, the forest or the countryside, the great outdoors can invigorate you like no other. Furthermore, uncovering the outdoor experience brings with it a refreshing and pure sense of liberation and fulfillment. Wildcraft enables this discovery. The logo aims to represent the raw energy of the outdoors that the brand has always stood for, which is represented in the free and spontaneous strokes that form the logo. The Wildmark is rendered in burnt orange and grey, with a contrast both distinct and complementary in equal measure, much like the elements in the outdoors."
Logo release: 16 December, 2014
Previous Logo:
---
Who buys a product based on its logo?
Alright, here is a confession. Whenever I needed to buy bags for my travels, I stayed away from Wildcraft products. Don't get me wrong — the product quality is superb, the available choices are great. Many of my friends are Wildcraft fans. My reason: I disliked Wildcraft's old logo! I didn't want to flaunt it. But things change, right?
The Wildmark hits the bulls eye!
I liked the new make over of Wildcraft. The 'Wildmark' logo follows a grunge style, it is raw, it represents hills and outdoors and has a 'camp fire' color! The logotype is crisp and modern. The new identity checks all the right boxes and I'm going out to buy my first Wildcraft bag.
So, what is your 'Wildstory'?
"W" logos
The ubiquitous WordPress logo
Warner Music Group
SONY Walkman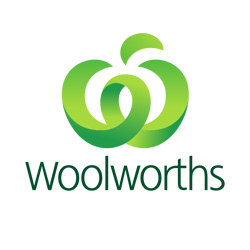 Woolworths Supermarket (Australia)
Westpac Bank (Australia)
The Weinstein Company (TWC), an American film studio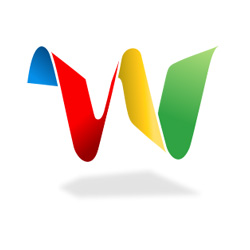 Erstwhile Google Wave
Acknowledgements
Surabhi Talwar, Wildcraft
Kabir Jaggi, Zeno India
Relevant links: